Overview
Tamara K. Seaver
serves as general counsel for an array of Colorado public and quasi-public entities, including special districts.
Her public and private sector clients include a variety of active local and special purpose governments which finance, operate and maintain infrastructure, facilities and services within a number of Colorado communities. Ms. Seaver works with community leaders, homeowners, real estate developers and municipal entities to address their distinct needs relative to the provision of public services and facilities. She also has extensive experience with various aspects of public construction contracting in both design-bid-build and design/build contract models. Ms. Seaver is involved in innovative forms of public infrastructure financing, including public-private partnerships and other asset monetization techniques.
Ms. Seaver earned her Juris Doctorate from the University of Denver College of Law in 1994, and in 1991 she received a Bachelor of Science in Business Administration from the University of Colorado, Boulder. She is a Colorado native, and is admitted to practice law in the state and federal courts of Colorado, as well as the United States Supreme Court.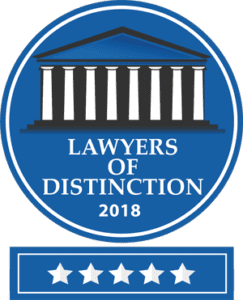 << Back to Professionals